New Patient Info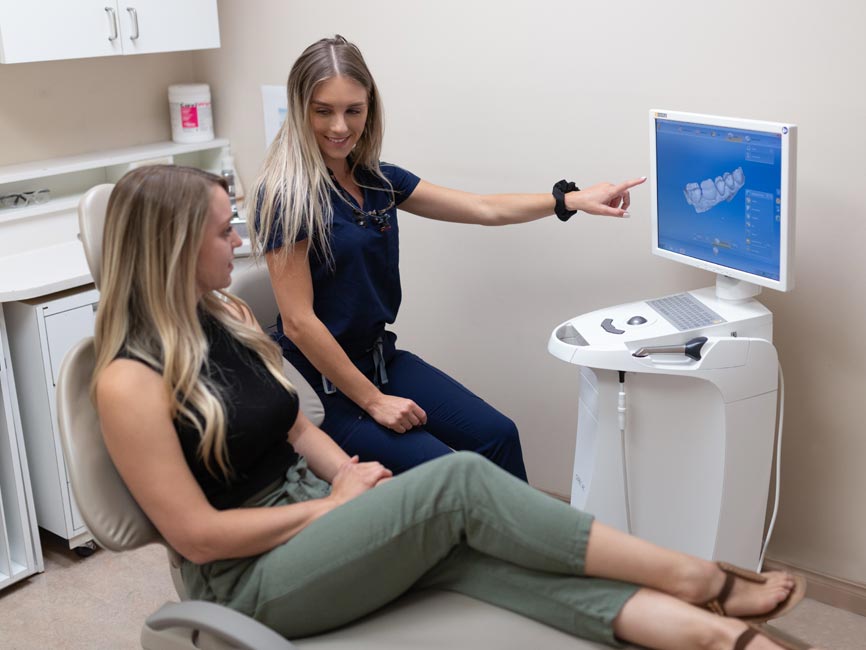 We're grateful that you chose us as your dentist. We want your first visit to be a good one, and that it will be the first step in a long and lasting relationship filled with healthy, beautiful smiles.
Please read through this important info about your first visit to our office and our payment and insurance policies.
Your first visit
Your first visit starts with a review of your medical information. We'll ask you to fill out a questionnaire about your current health, any medications you take, allergies and any medical conditions you may have. Please bring your health insurance information with you as well.
Your initial exam
Once you've filled out the paperwork, we'll perform an initial exam to assess your dental health. We'll also take X-rays if you don't have any recent ones. Once your first exam is complete, we'll talk to you about your dental health needs and your treatment plan.
Financial policy and insurance
Your payment is due when your treatment is completed. We can assist you with your dental insurance and file your dental insurance claim with your insurer on your behalf. Please note that full payment is your responsibility, including amounts not covered by your insurance.