About Us
We're centrally located in Essex, Ontario. We've designed our office to be a friendly and welcoming environment to put you at ease during your appointment. There's parking in our lot and plenty of street parking nearby.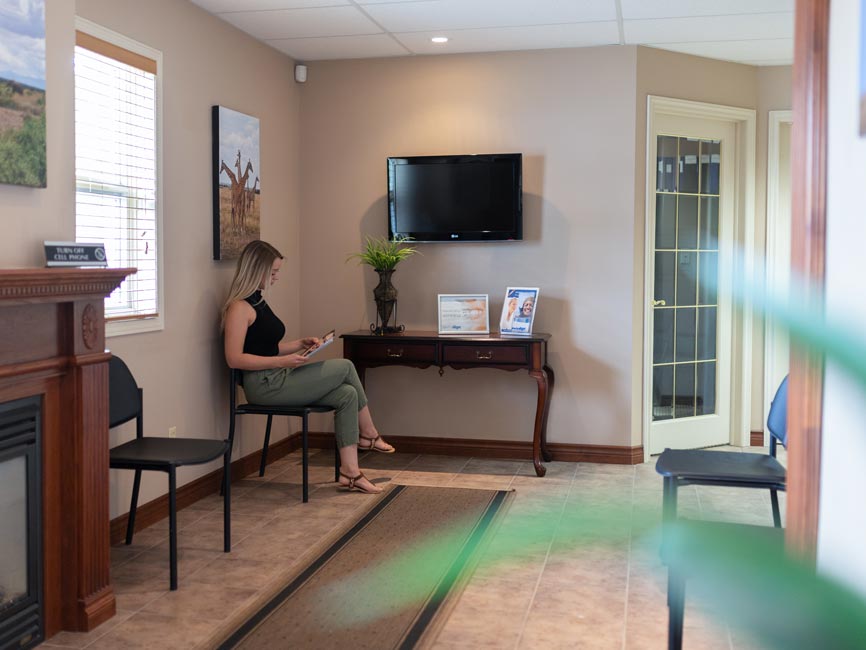 Our team will be happy to help you with anything you may need. We look forward to seeing you!
Contact us today to make an appointment.
Office Hours
Wednesday
9:00 AM - 5:00 PM
Thursday
8:30 AM - 5:00 PM